LEARN MORE ABOUT CMS ROOFING 
MORE THAN A DECADE OF EXPERIENCE IN THE ROOFING INDUSTRY
Why Choose CMS?
Your home is your most valuable asset. When it comes to caring for it, you want only the best. That's also true for your roof — your home's most crucial asset. Your roof protects the rest of the house. However, finding a reputable roofing contractor to take care of your roofing needs can be challenging.
If your roof requires attention, it's no time to cut corners. Hire a professional, certified team of experts that can deliver high-quality services and long-term results without breaking the bank — just like the team at CMS Roofing.
Mike Curcio
Owner
Michael Curcio is the founder of CMS Roofing. He is responsible for the fiscal management and oversight of CMS Roofing. Mike has an MBA in finance from Central Michigan and worked for IBM and Pepsi before starting CMS Roofing. With more than 35 years of experience, he brings innovative, cost-efficient solutions to the roofing industry. His contracting and educational background inspired him to start a reputable, technologically advanced company to provide residential and commercial roofing solutions.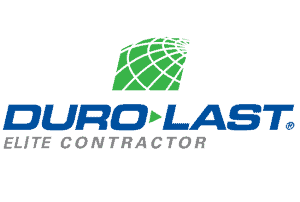 Certifications, Licenses & Awards
GAF Master Elite® Certified Roofing Contractor
General Contractor License: G115933

Better Business Bureau® Accreditation since 3/28/2007

Duro-Last Elite Contractor®