Gutter Fabrication & Installation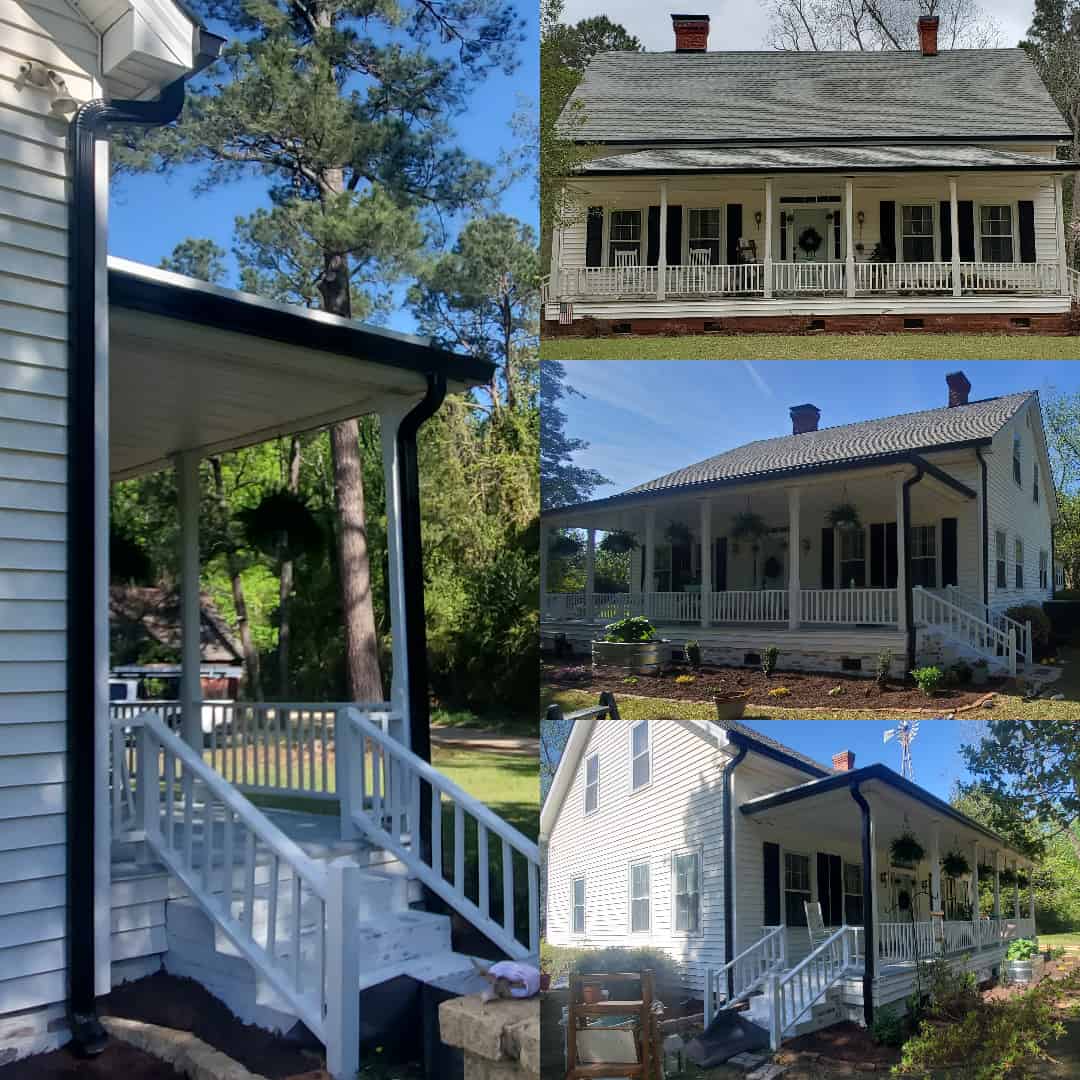 Gutters play an essential role in the management of excess water. To prevent water damage to your property, it's crucial that gutter channels are always in good working condition.
We are available to inspect your gutter and downspout system, analyze any problems and give you options when it comes to gutter repair or replacement.
We provide top of the line custom on-site custom gutter fabrication and gutter guard installation in an array of colors.
The Four Most Common Gutter Problems to Occur: 
Sagging or bent ducts
Loose or deteriorating joints
Corrosion
Overflow due to rainstorms and debris back up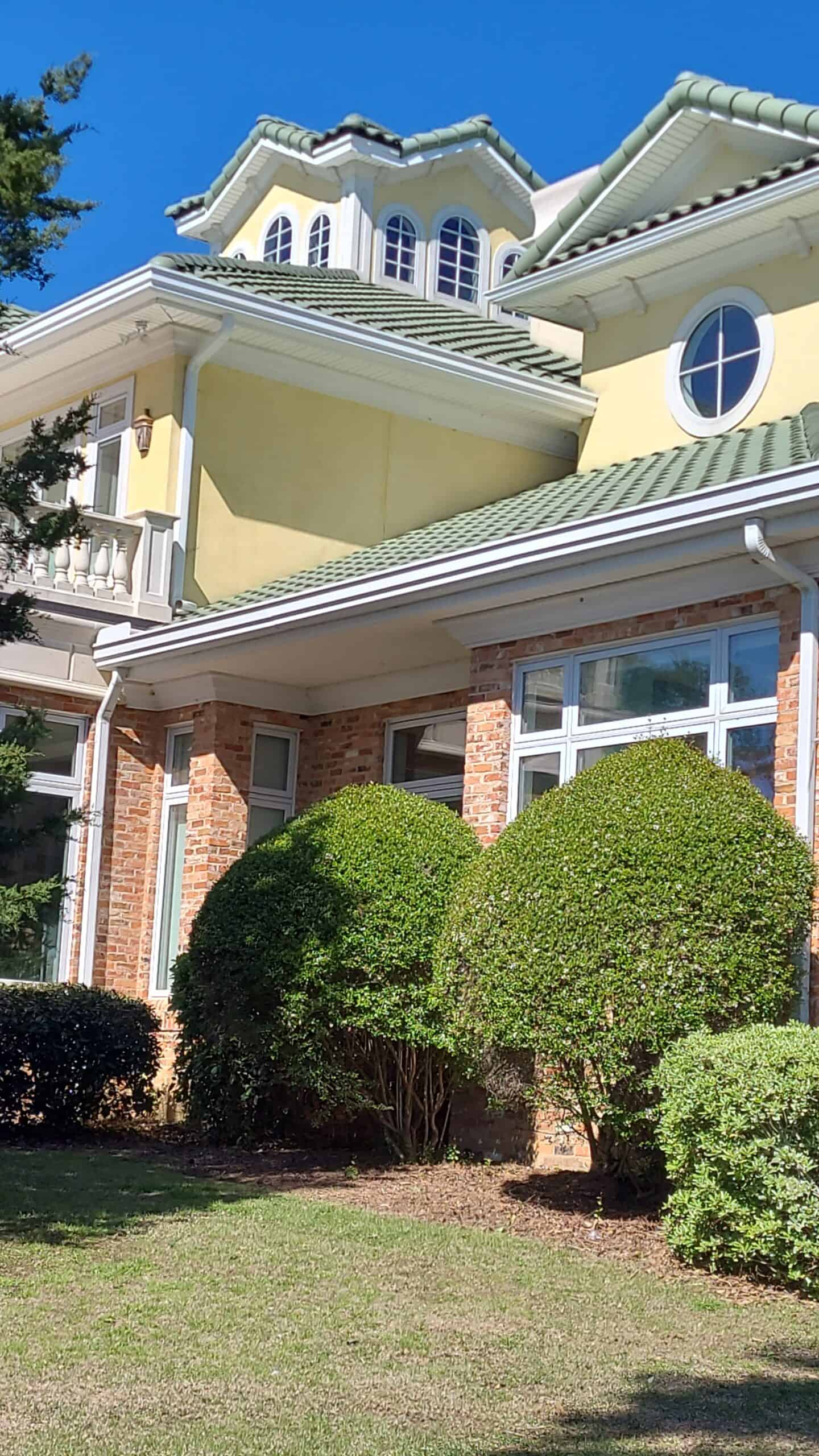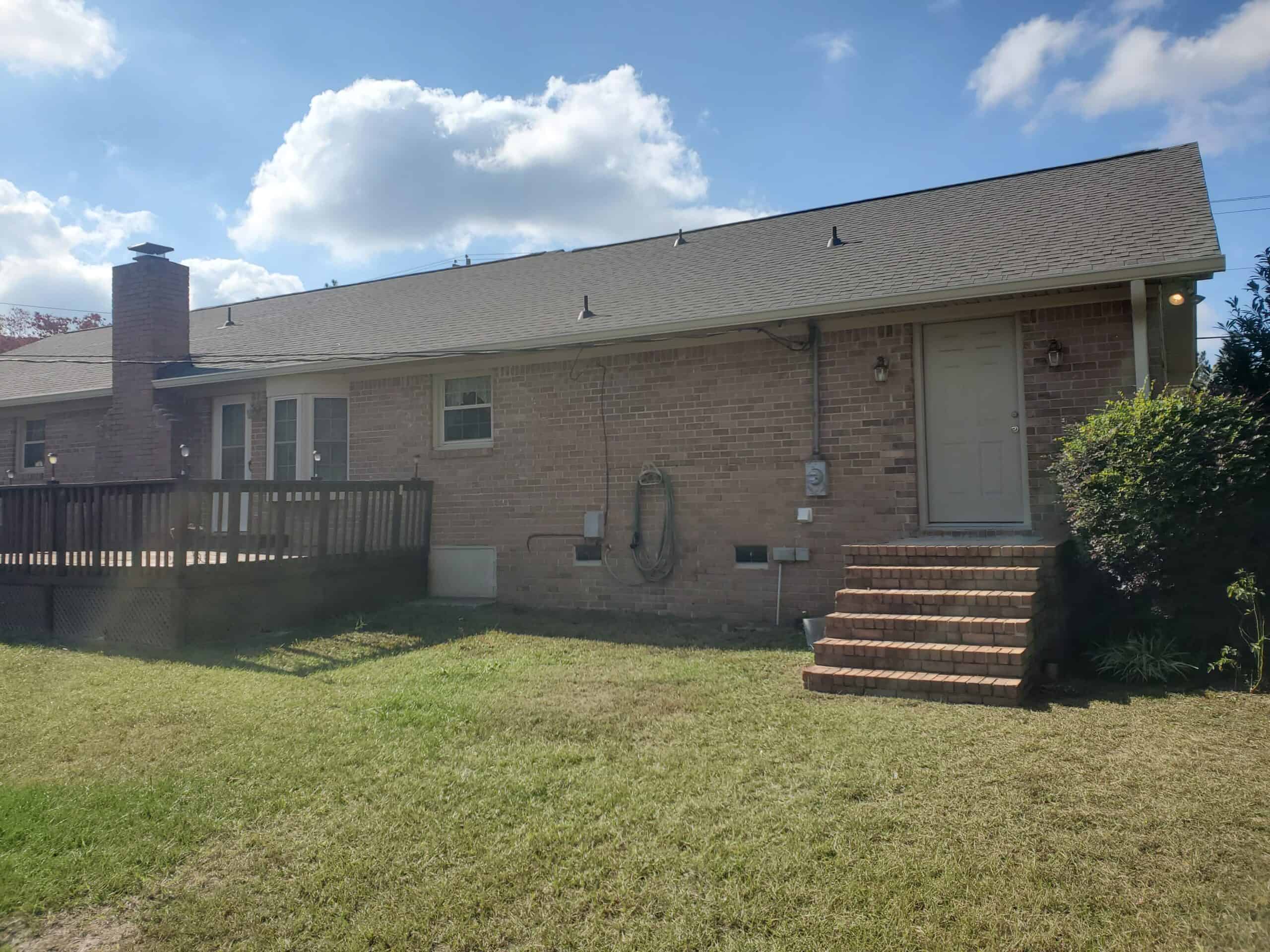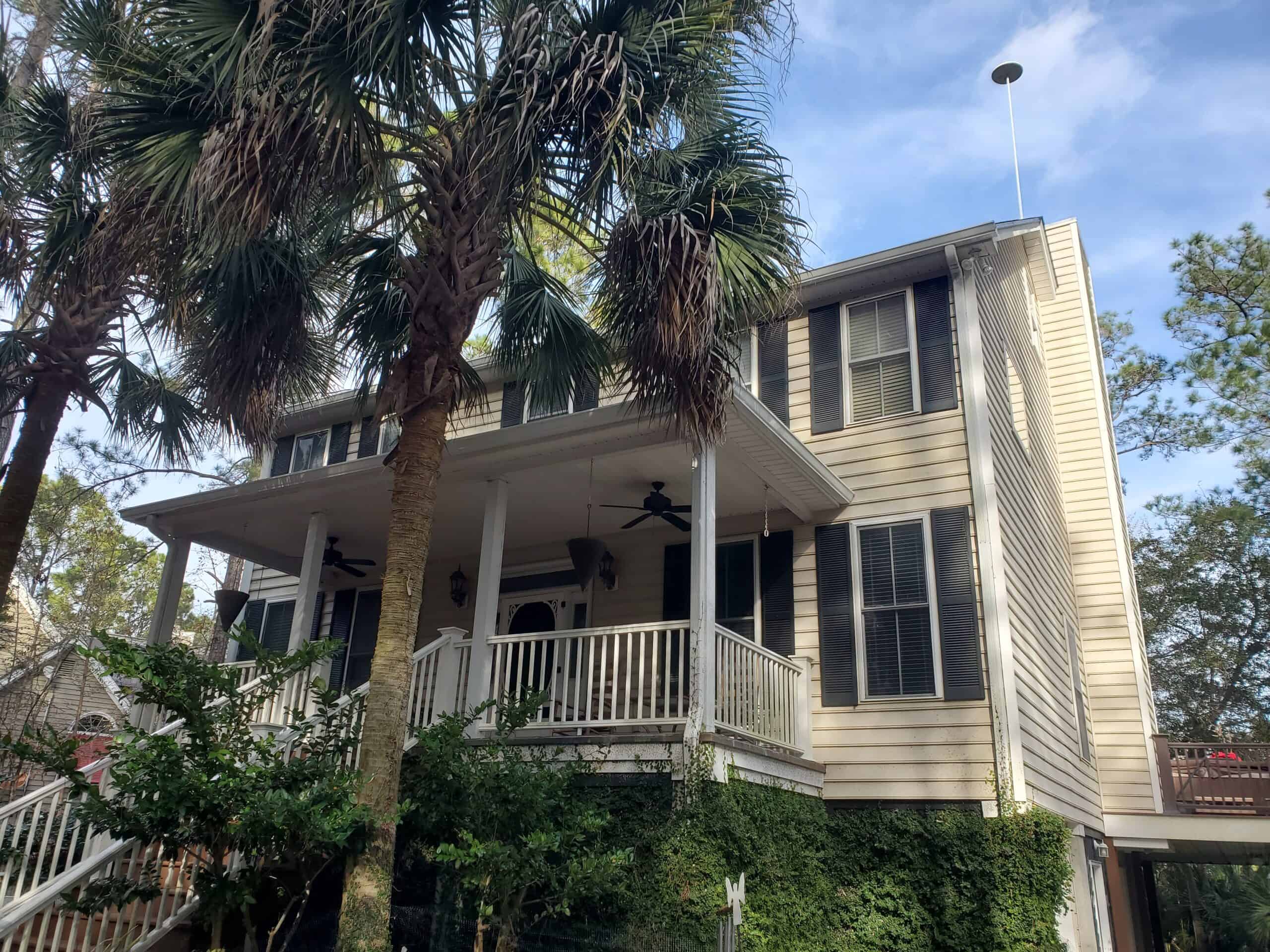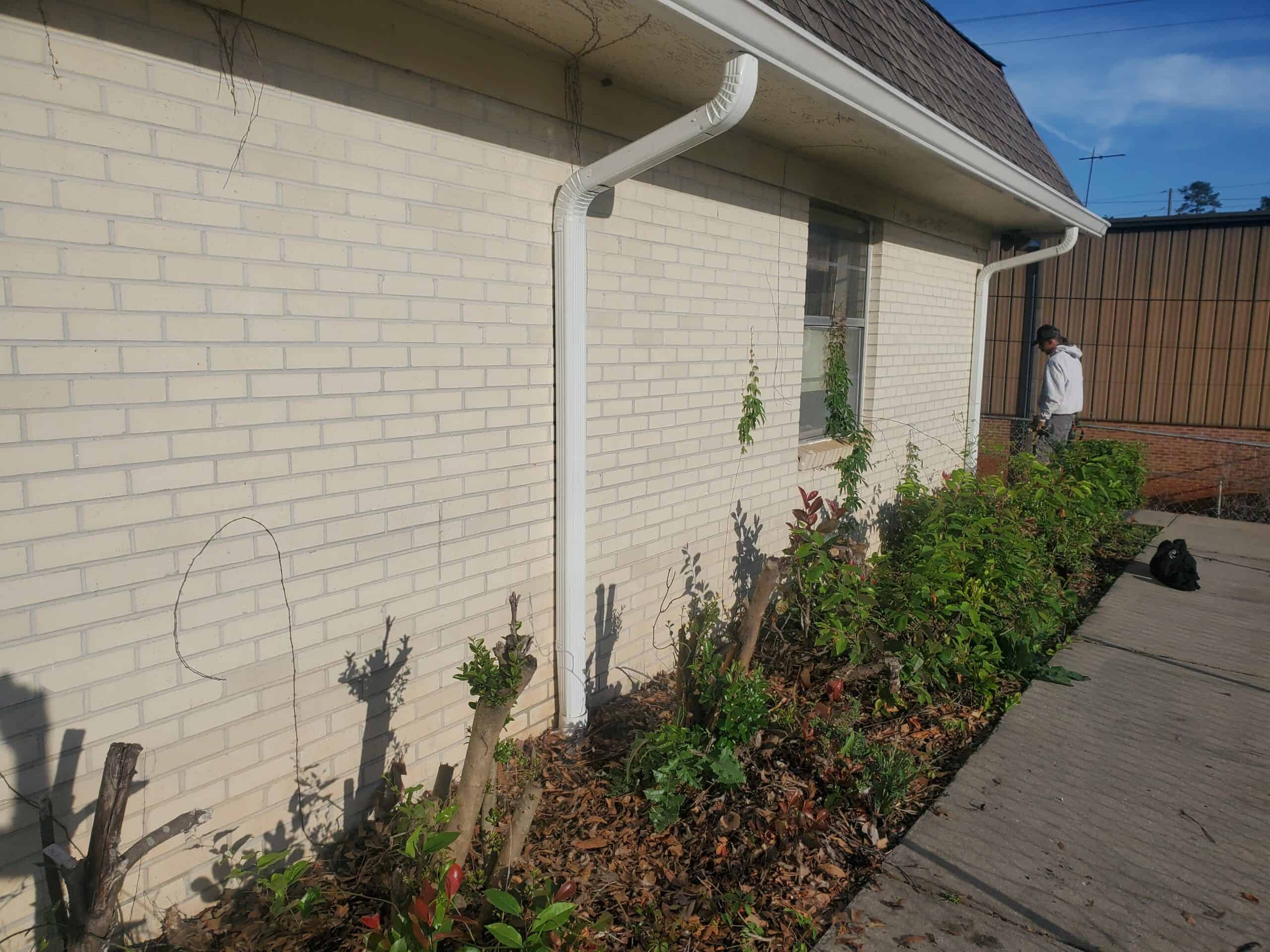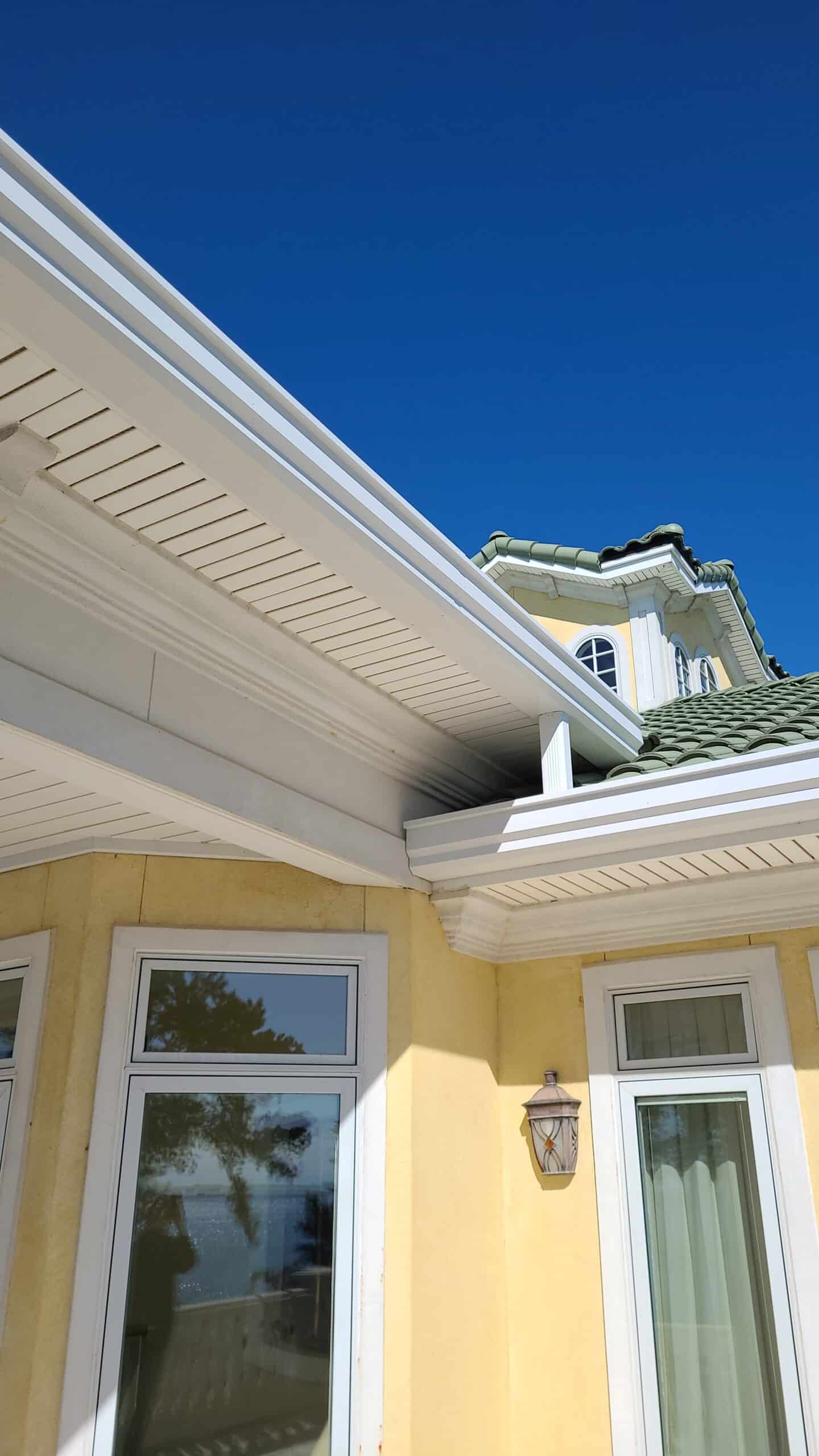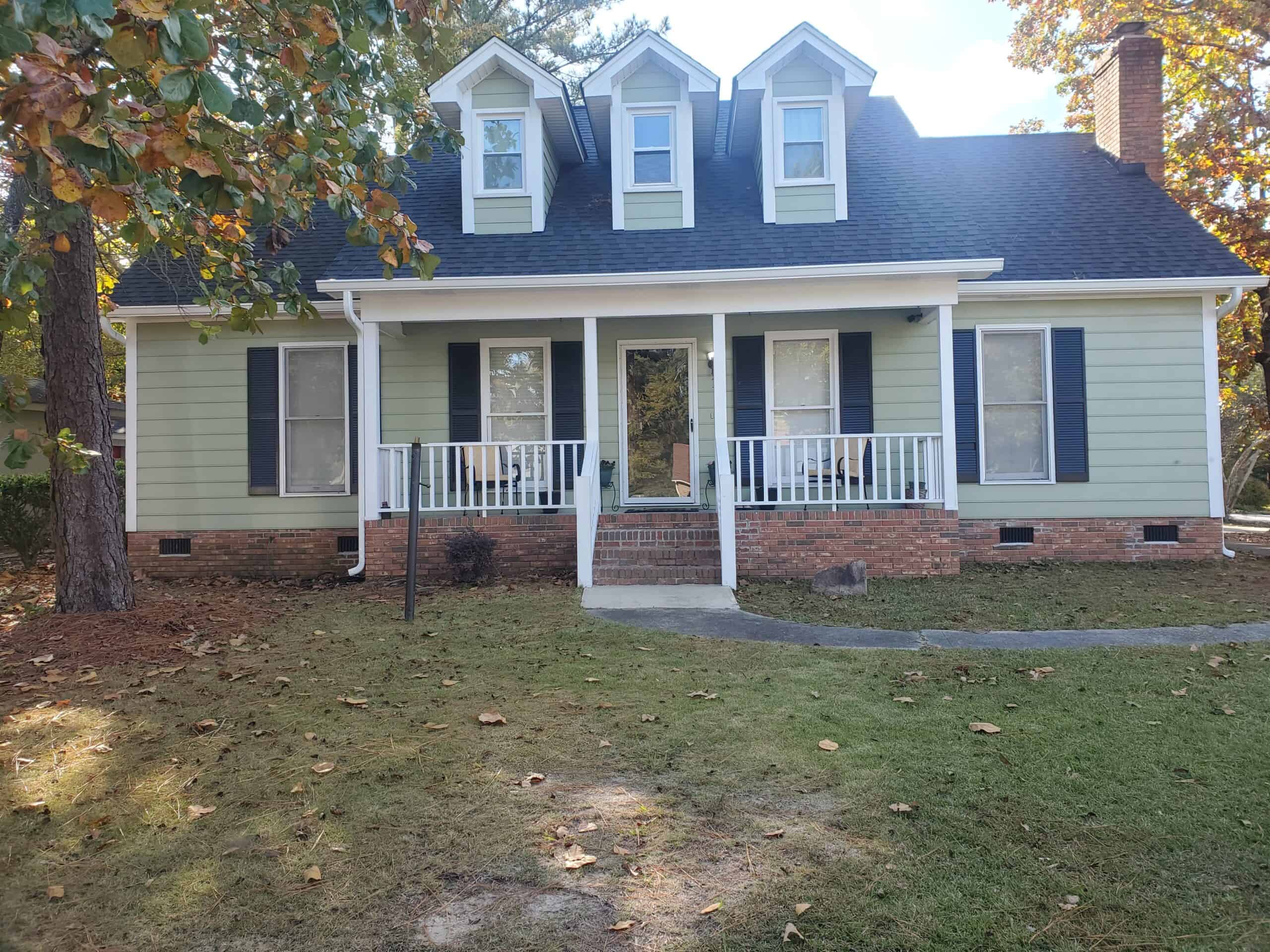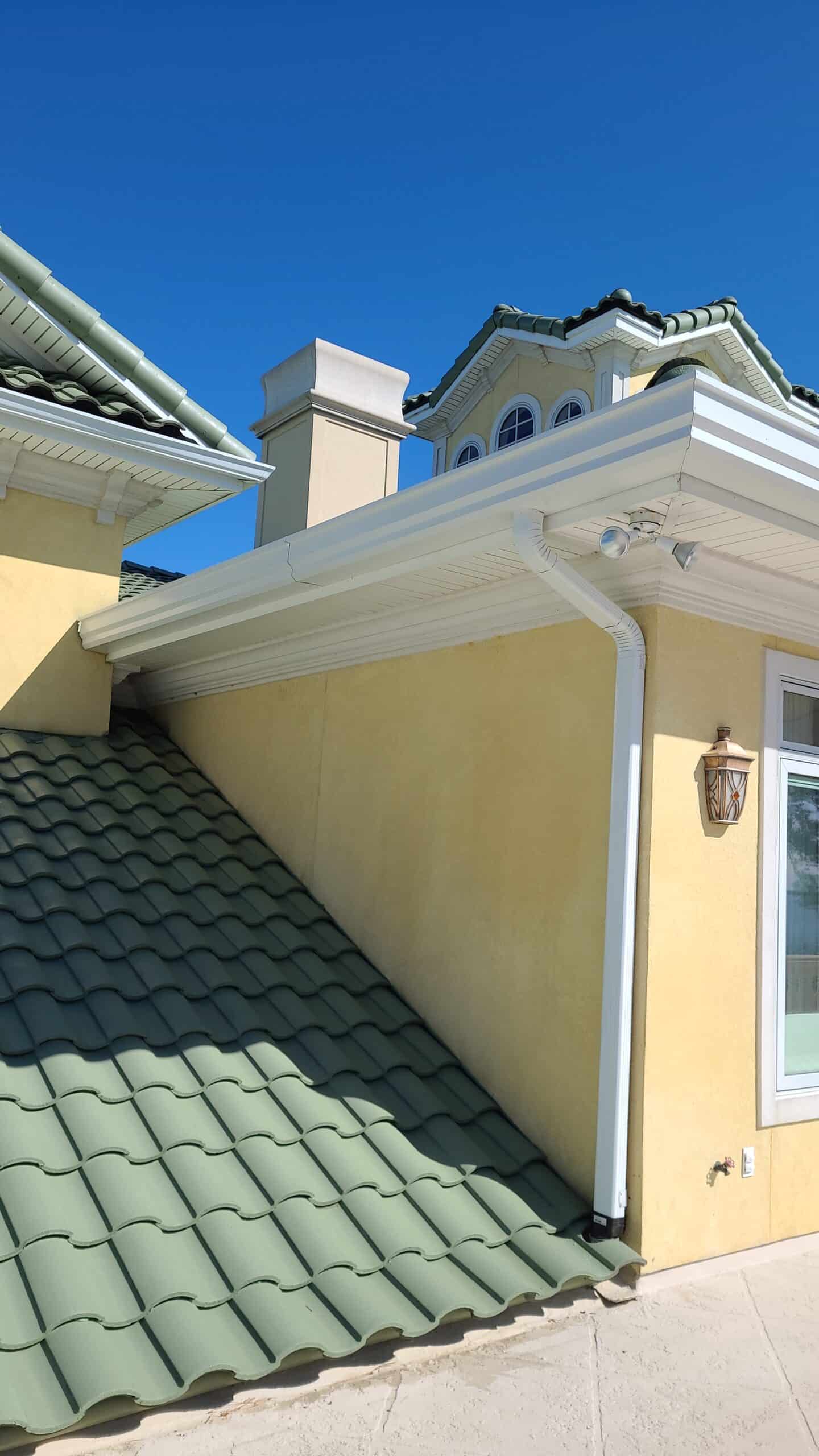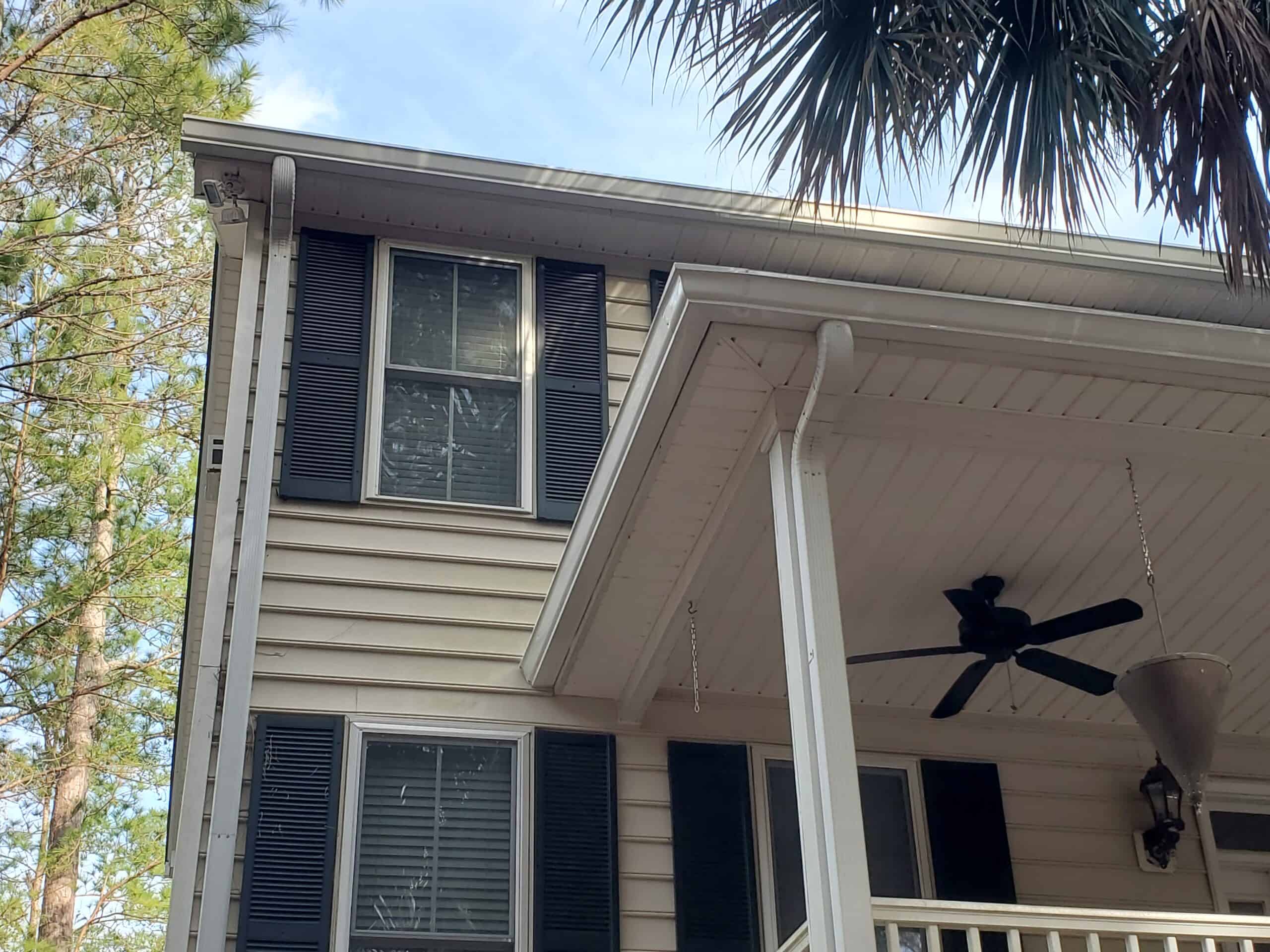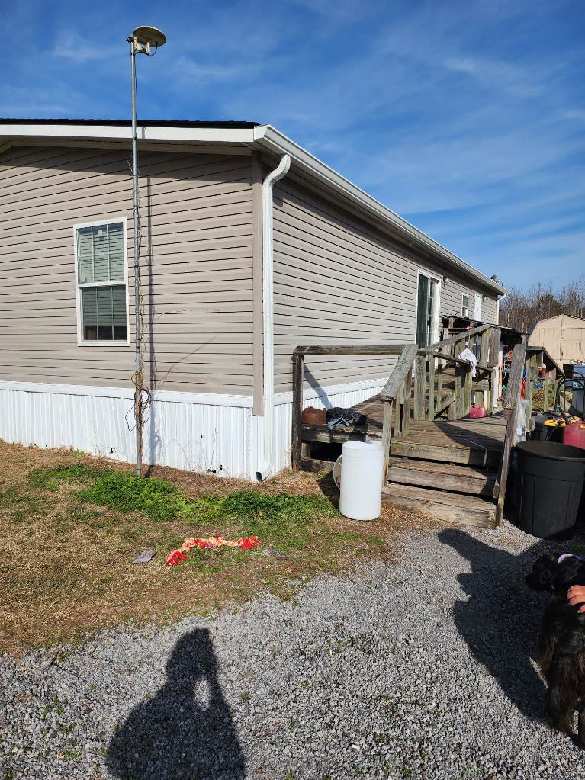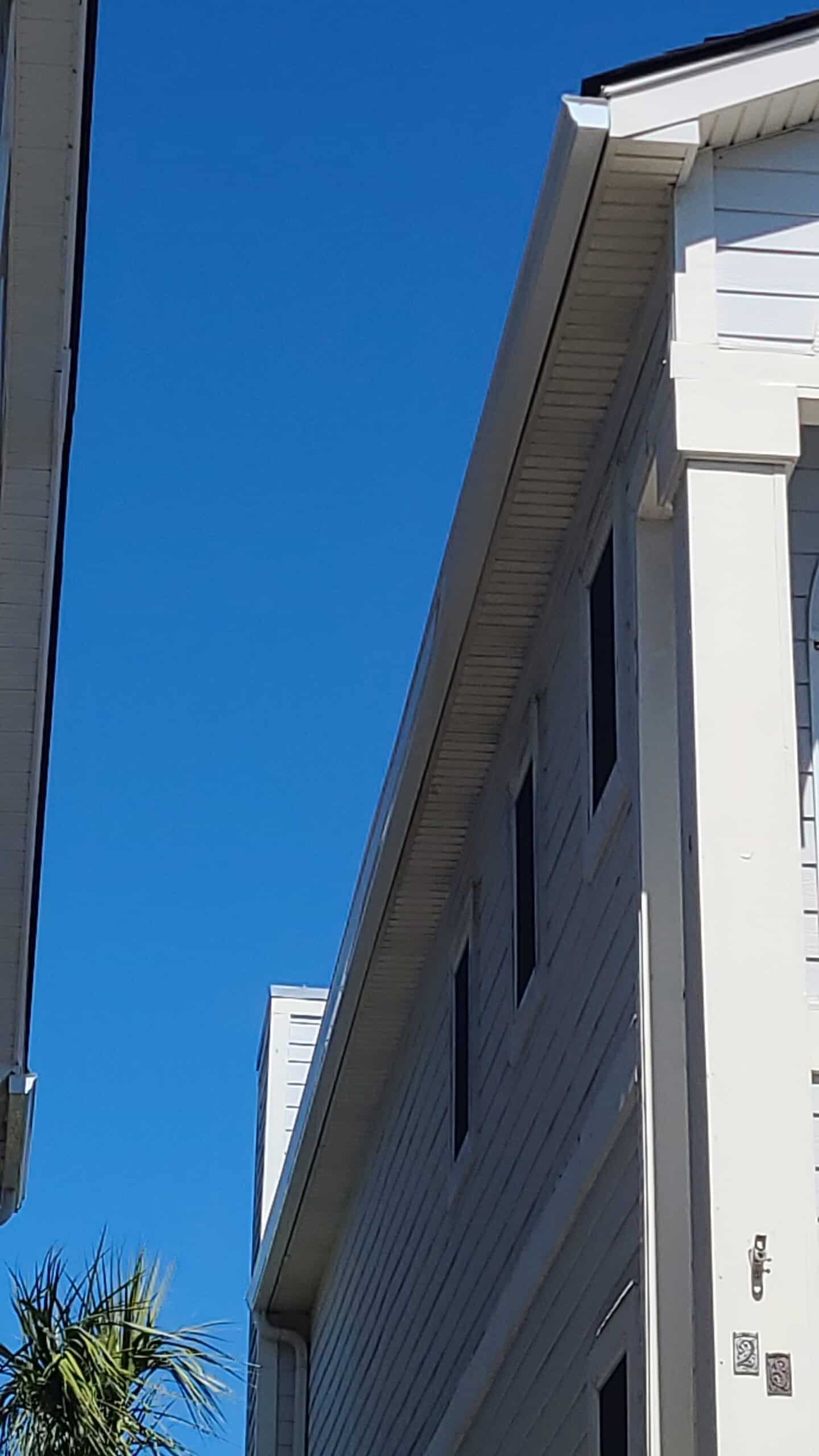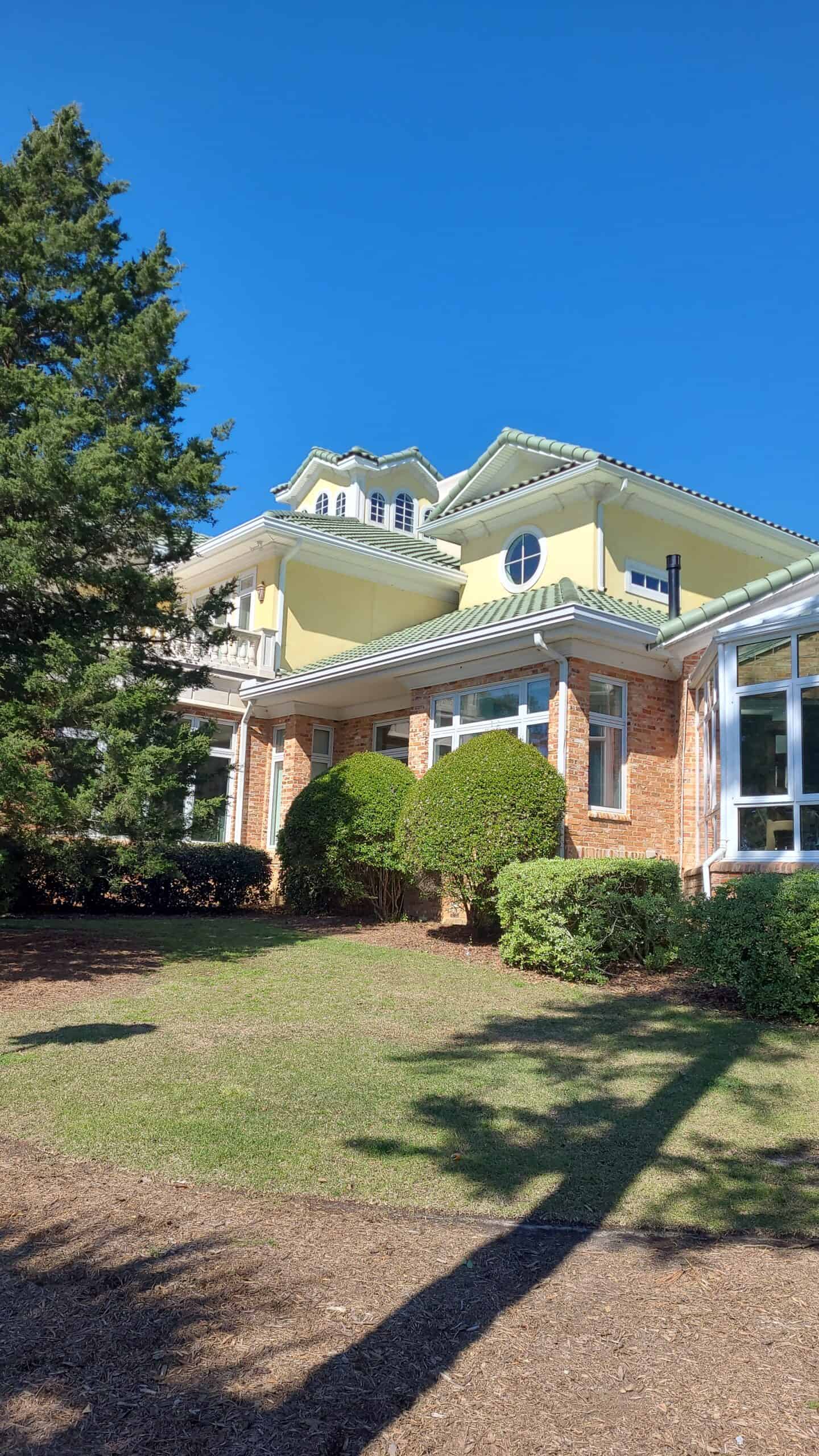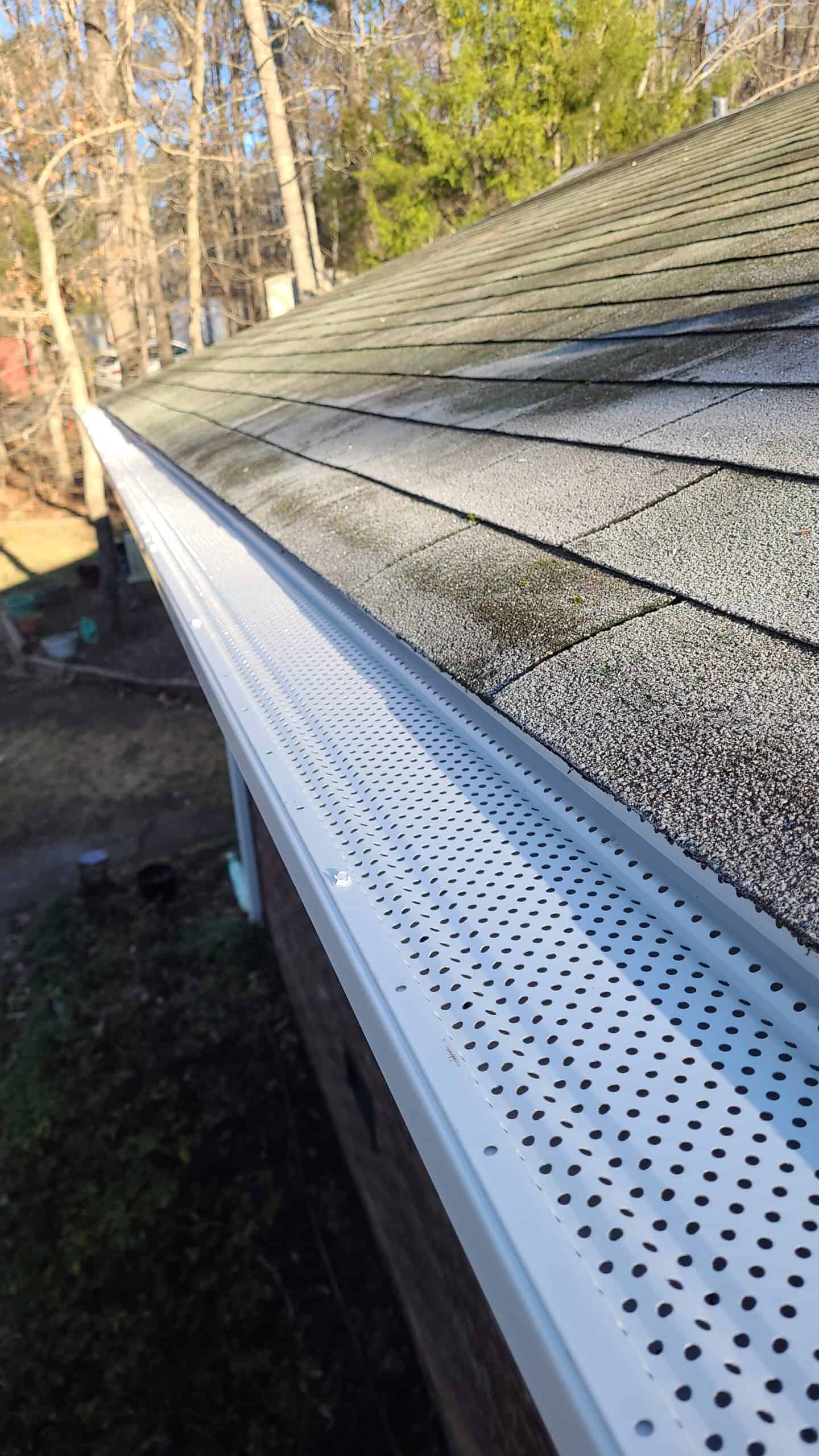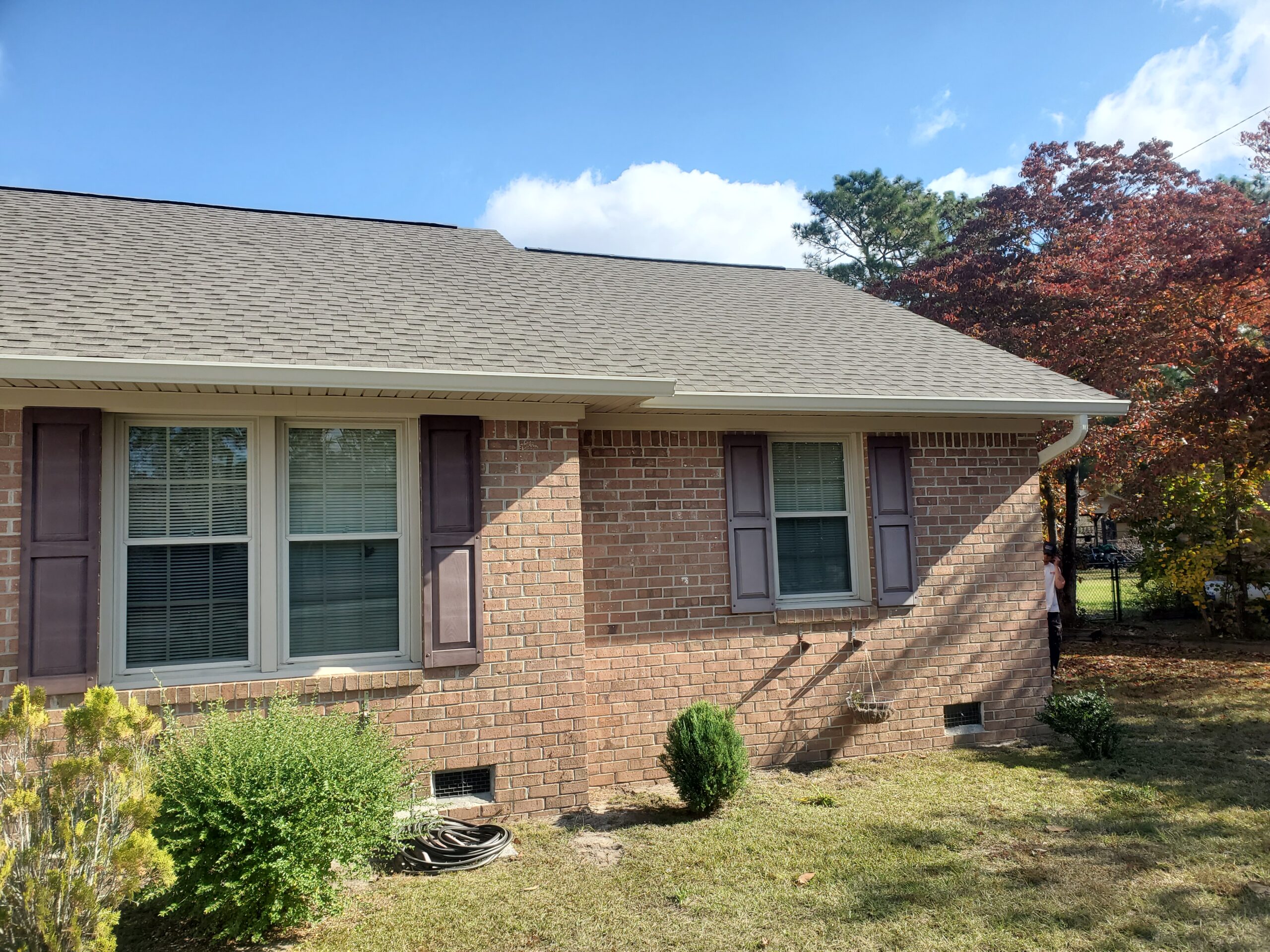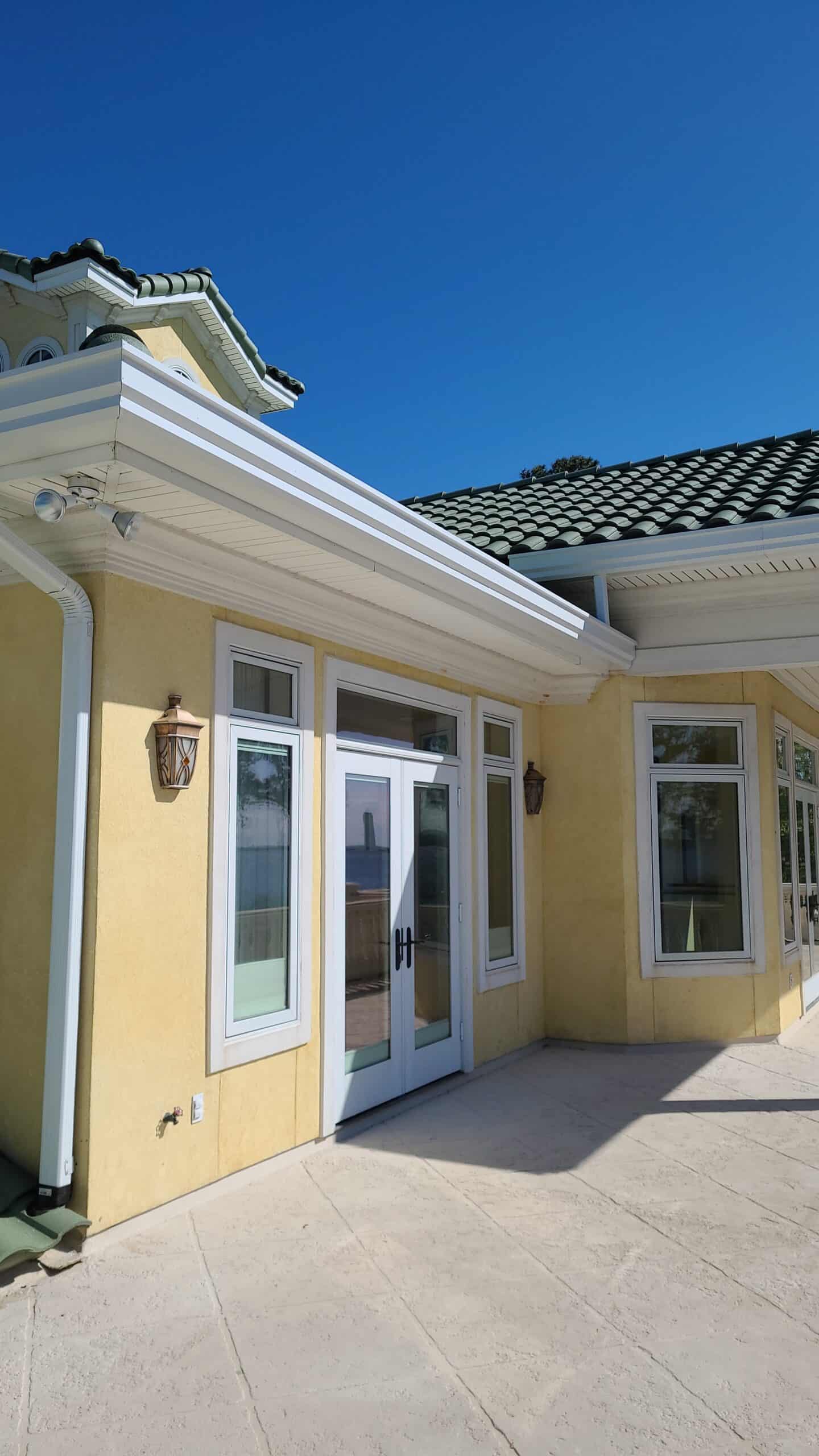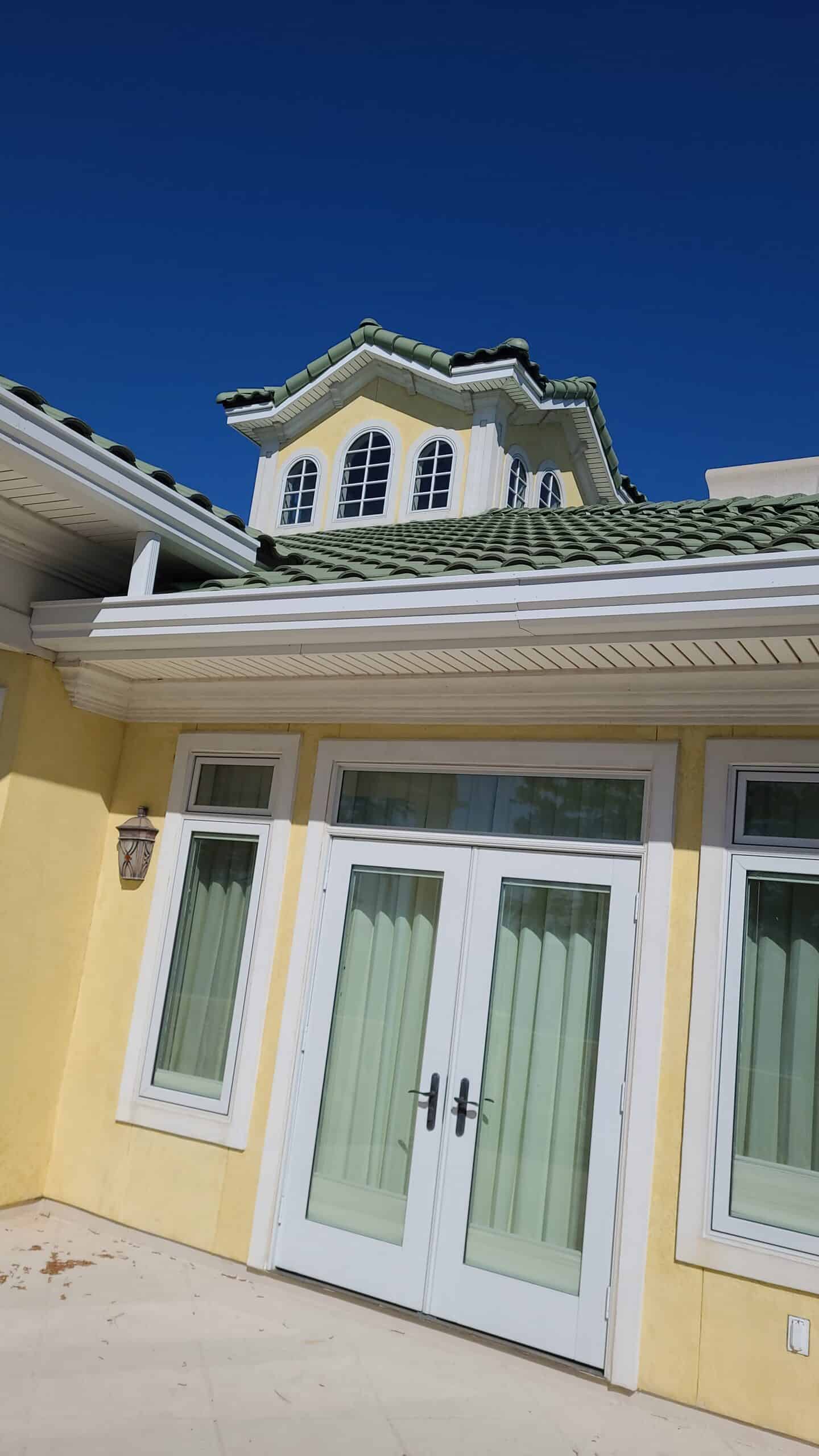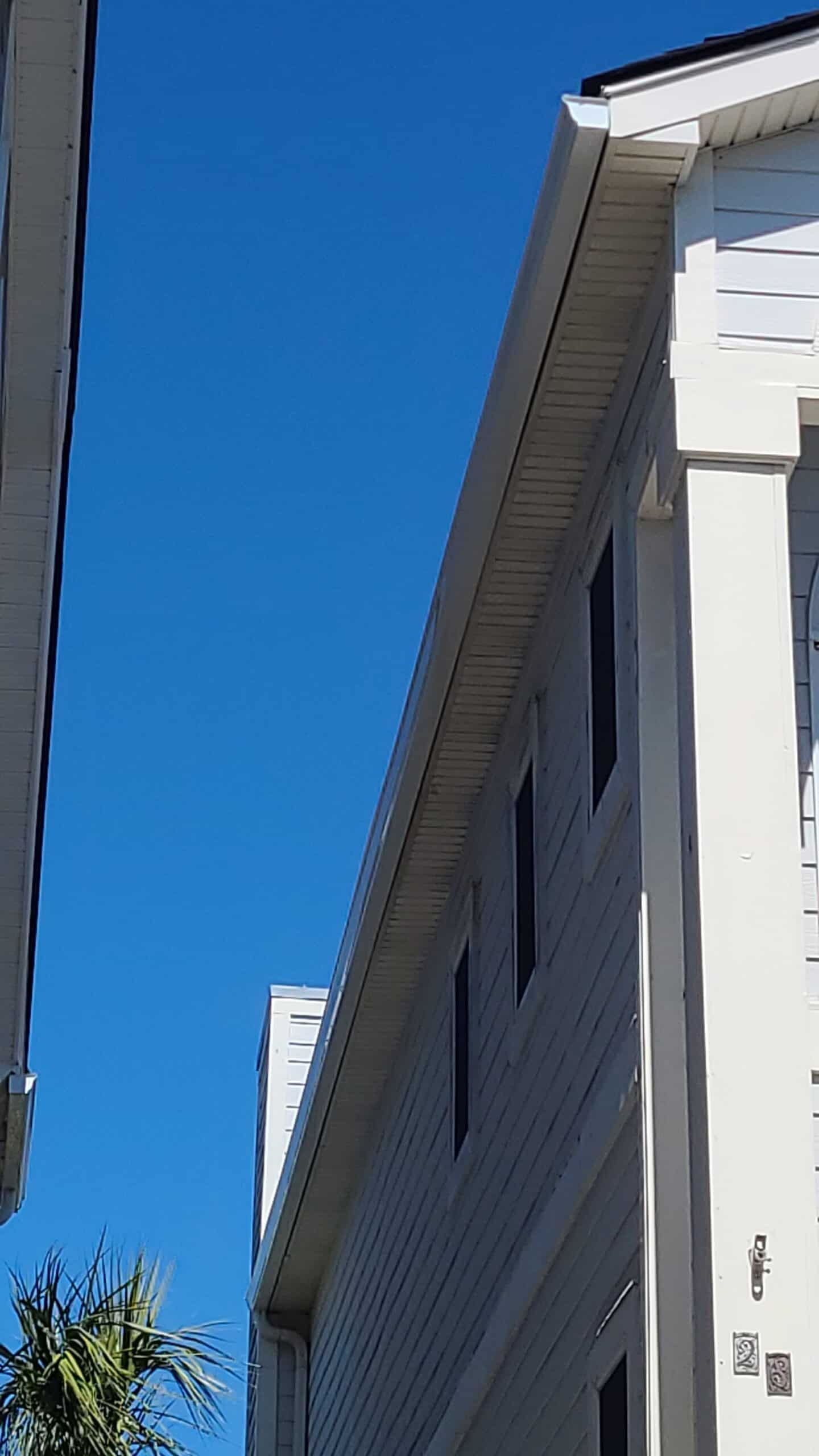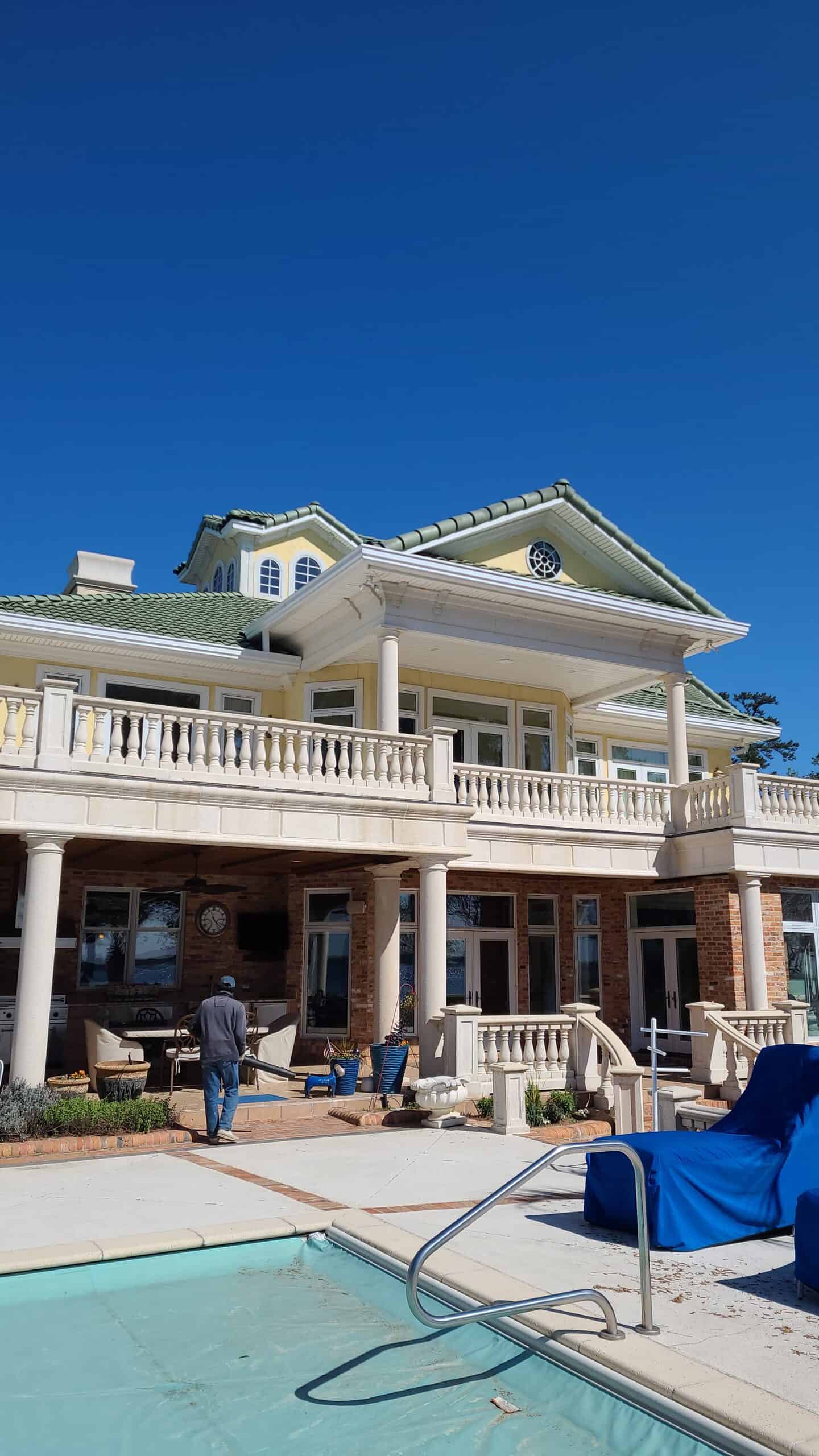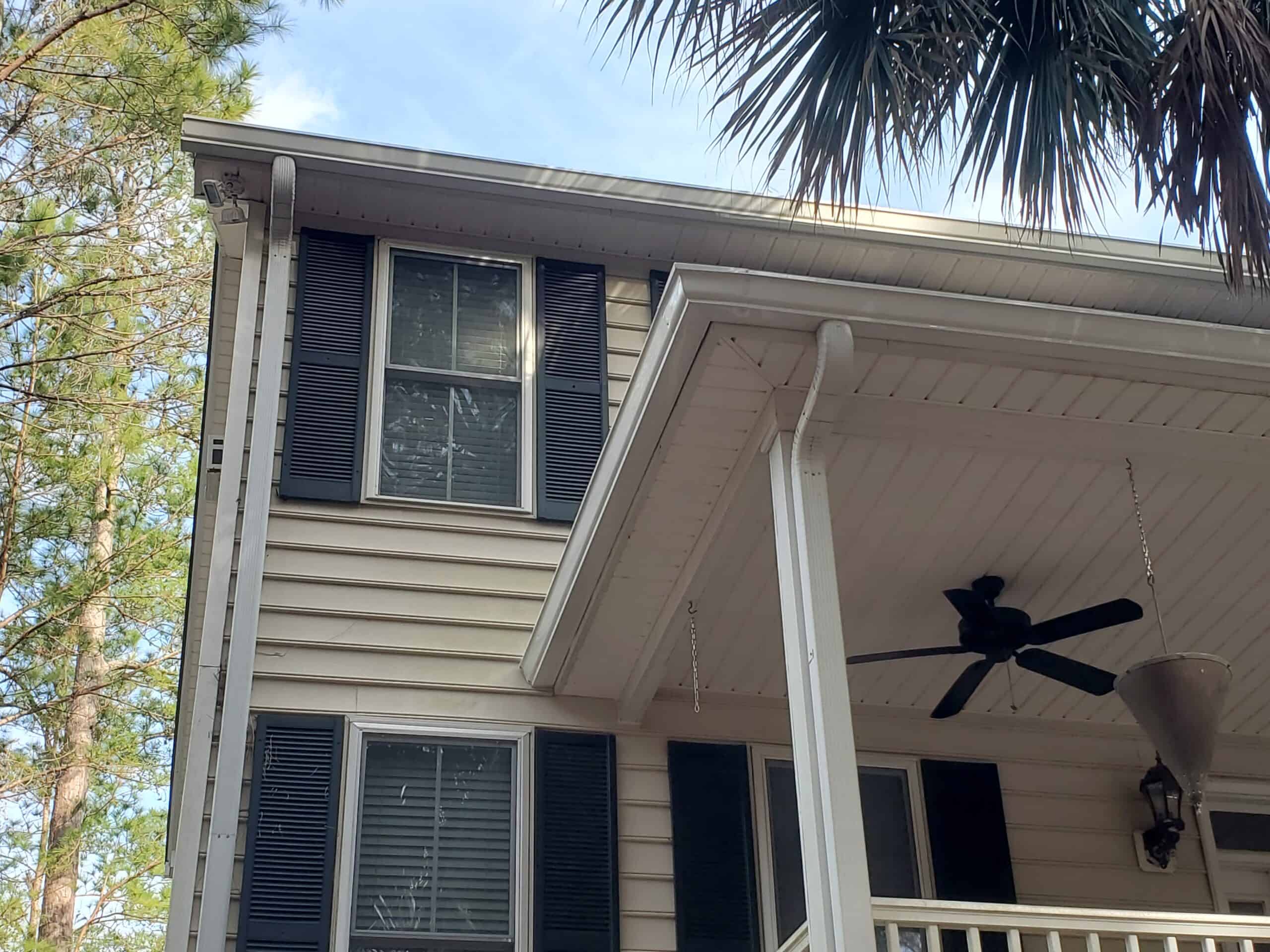 "Your Roof is Our Reputation"