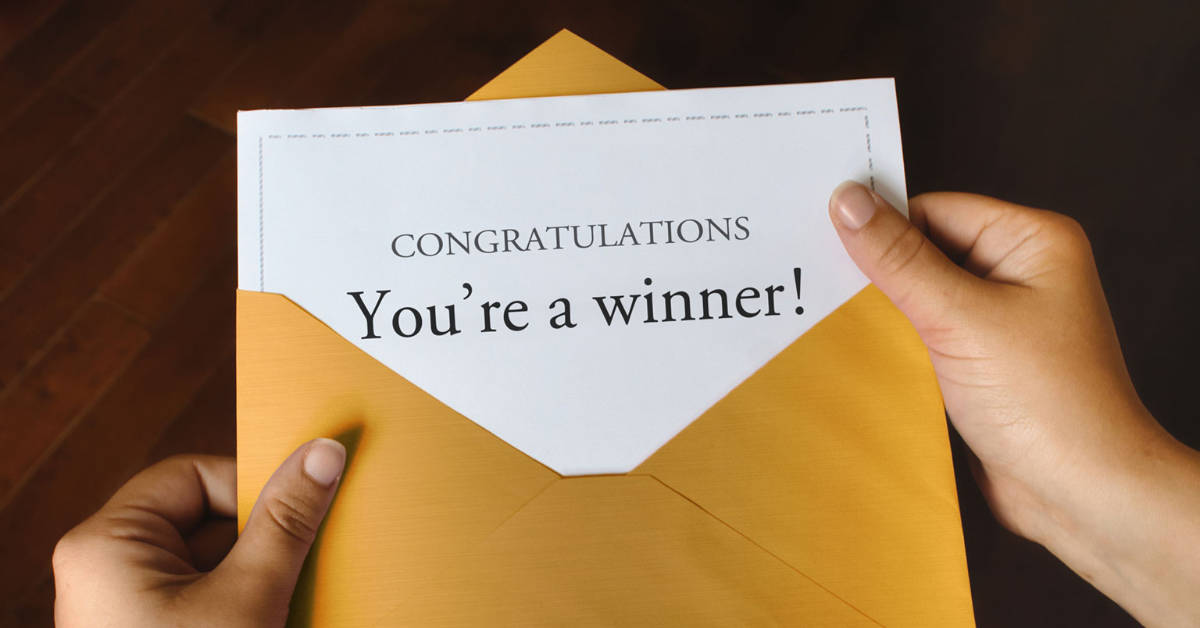 Nominated by his ex-wife our winner retired from 20+ years in the Army and joined the Lexington County Sheriff's Department where he served in the detention center, as an SRO, and a Road Deputy.
He has experienced two open hear surgeries and was injured in the line of duty as a Deputy.
STAY TUNED FOR MORE UPDATES!!
Letter Submission and Online Form Opens January 1st 2023