A DEPENDABLE ROOFING SYSTEM IS KEY TO THE INTEGRITY OF THE STRUCTURE IT HELPS SUPPORT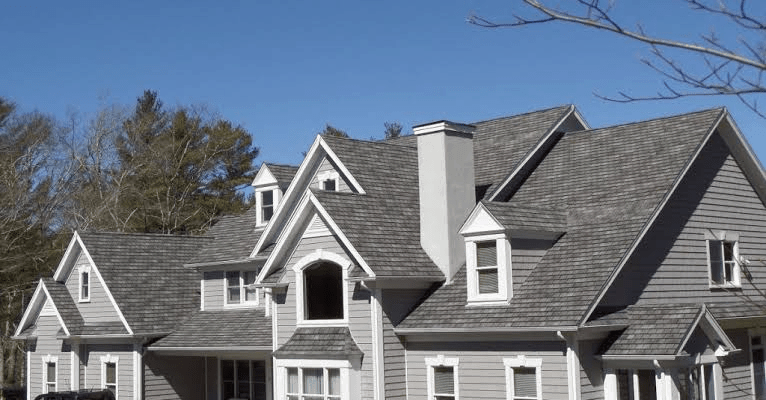 New Roof and Other Installations
Every home will eventually need a new roof — even our roofs can't last forever. So, if your existing roof is to 20 to 30 years old (depending on its type), a roof replacement might be what you need. We understand that's a big investment, which is one reason we offer in-house financing. But, replacing your roof before extensive damage can be made to your home will benefit you over time.
There are many different types of roofs for customers to have installed on their homes. Choosing the type, style and even color can be imposing. The experienced professionals at CMS Roofing and here to help and make your decision easier when it comes to affordable roof installation.
Other installations:
Siding

Skylights
Solar Power Vents
Metal roofs are made from prefabricated panels that can be shaped to fit specific dimensions. These panels are fixed to your home with exposed fasteners or standing seams. If you're considering a metal roof, consider these benefits:
Longer lasting than other roofing systems

Resistant to rodents, mold and weather

Can withstand heavy winds

Requires very little maintenance

Saves money in the long-term

Eco-friendly

Lightweight
If you want to learn more about the benefits of a metal roof, read our short blog post. It was written by one of our in-house experts. Check it out here.
Gutters play an essential role in the management of excess water. To prevent water damage to your property, it's crucial that gutter channels are always in good working condition. We are available to inspect your gutter and downspout system, analyze any problems and give you options when it comes to gutter repair or replacement.
Common gutter problems include:
Sagging gutters

or bent ducts

Loose or deteriorating gutter joints

Gutter corrosion

and deterioration

Overflowing gutters

during rainstorms
We also provide high-quality, gutter system services:
Gutter and downspout repair

Routine gutter maintenance

Gutter installation

and supply
We are often asked whether homes should be equipped with gutters. That depends on a couple factors. Check out our blog post to learn more.
When you call CMS Roofing, we can help extend the expected 20- to 30-year lifespan of your residential roof, helping you avoid paying more for repairs over the long-run. We take the time to perform proper, thorough inspections. We're not out to over sell, just to make sure you're well-informed.
Of course, should you need routine roof maintenance or roof repairs, we're here to make sure they last. Contact us to schedule a roof inspection and we'll give you a free, no-obligation estimate.
We are experienced with fixing:
Storm damage
Water leaks
Shingle issues
Emergency roof repairs
Gutters
Other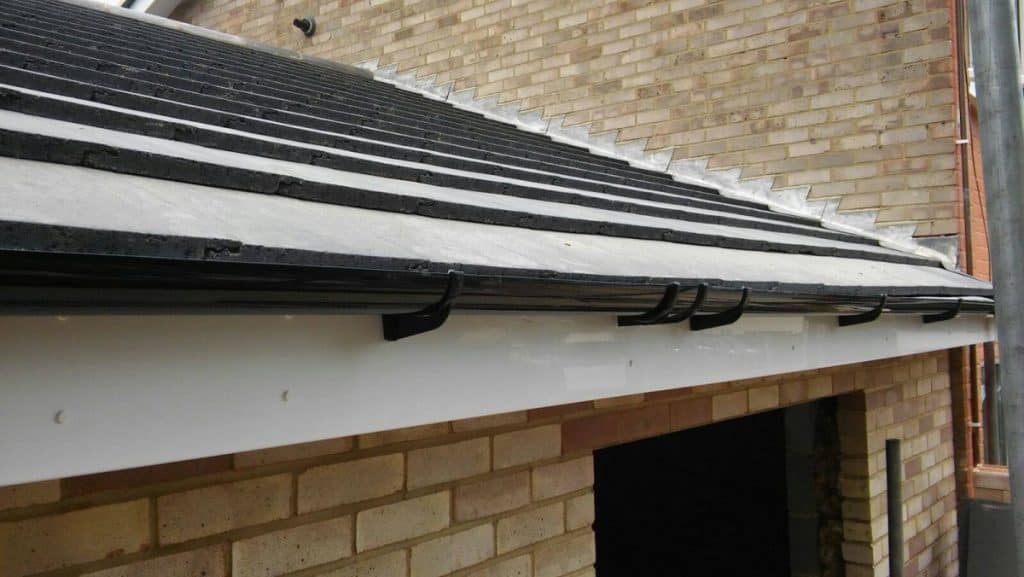 Roof and Gutter Maintenance
Keeping the roof adequately maintained is important as it is one of the most important components of a building's exterior. It is the part that is always left exposed to the elements. Having your roof and gutters cleaned on a regular basis is very important to maintain the life of your roof. Maintaining your roofing and gutter systems helps to prevent future issues with leaks, missing shingles, flooding, and more.
Trees that stand close enough to fall on your roof when exposed to rain or high winds are a major threat to the health of your roof. CMS Roofing or a tree expert can give you guidance on trees that should be removed altogether.
We offer pressure washing for the exterior of homes, sidewalks, porches, etc. This includes a soft water wash of the exterior using a low pressure and biodegradable detergent to remove dirt, grease, algae, and mildew. Pressure washing gives any surface an updated and beautiful appearance.
CMS Roofing offers financing through Renovate America, a third party finance lender not affiliated with CMS Roofing.
By using Renovate America, we are able to check our customer's eligibility, risk free. We understand that our customer's make the extra effort to maintain their credit scores, and by using this lender we are able to explore financing options that will not affect their credit. Give us a call and just ask how easy it is easy to apply!
This is a five star company by far, from great customer service to the nstallation crew. The weather was bad for a couple days so the company stayed in contact with me until the installation could be done. The crew showed up and got straight to work. I would like to truly say thank you, best small business with great service. This has been the best service I've had in a while, and quote for work was accurate to the dollar, no hidden fees. Keep up the great work guys.
CMS Roofing was quick to respond, gave an easy to understand quote, and then was very prompt in getting my repair on their schedule. The work was well documented, of good quality, and they cleaned up behind themselves extremely well which is very rare for roofing companies. I highly recommend them!
Mike Curcio is a very knowledgeable professional. And he has passed that knowledge and work ethic to his team. As a Realtor I deal with all types of contractors and roof has always been a difficult one, but with CMS I have found a company I have trusted not just my clients with, but also on my own home. Highly recommended, and would give more stars, if possible.
Carlos Deuringer
1/27/2021